The name of product:RICKY Aluminum Alloy lever hoist
  The type of product:lever block
  Product description:RICKY Aluminum Alloy lever hoist also is known as the "Aluminum Alloy chain tightener", and it is a highly efficient, safe and durable lifting tool. This product is cost-effective, wide range of applications, mainly used in electric power, railways, power locomotives and other industries in the line construction of the line, adjust the sag and cable.
  The specification of product:
  1.The body is made of high strength aluminium alloy.
  2.Lighter weight ,weight is one half of others, easy to carry, reduce the working intensity of construction workers.
  3.High strength alloy steel load chain, safe and reliable
  4.Accord with human body mechanics handle design, easy to operate.
  5.Hand force is one third than normal lever hoist.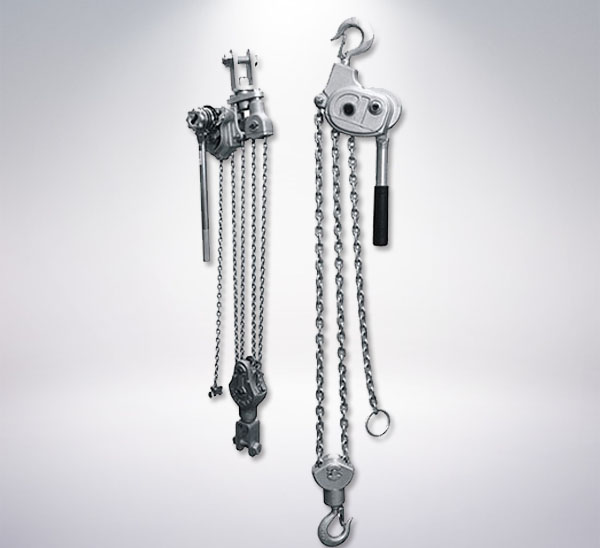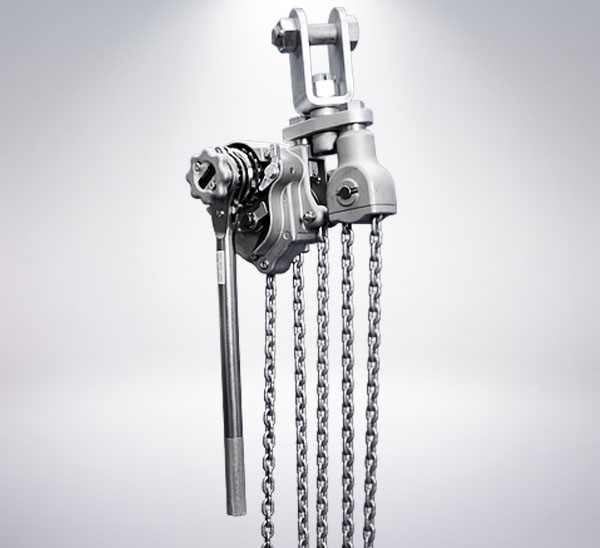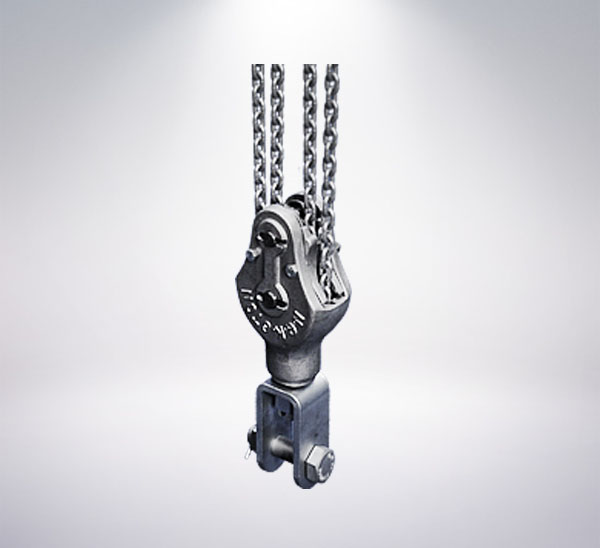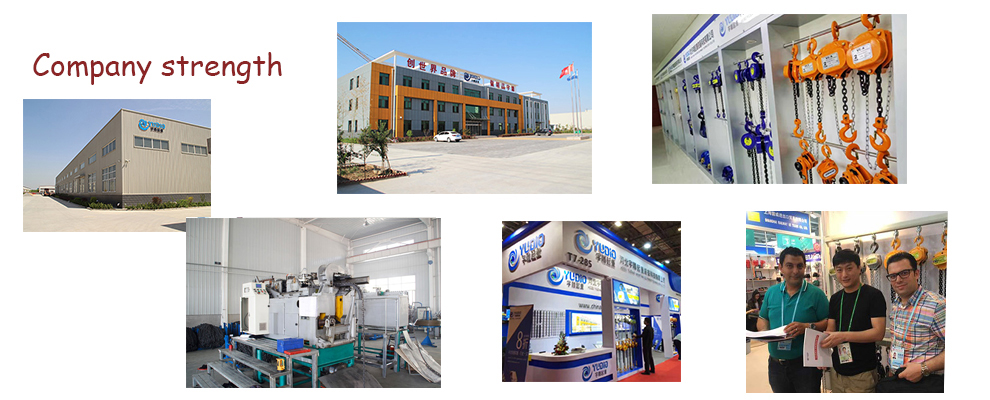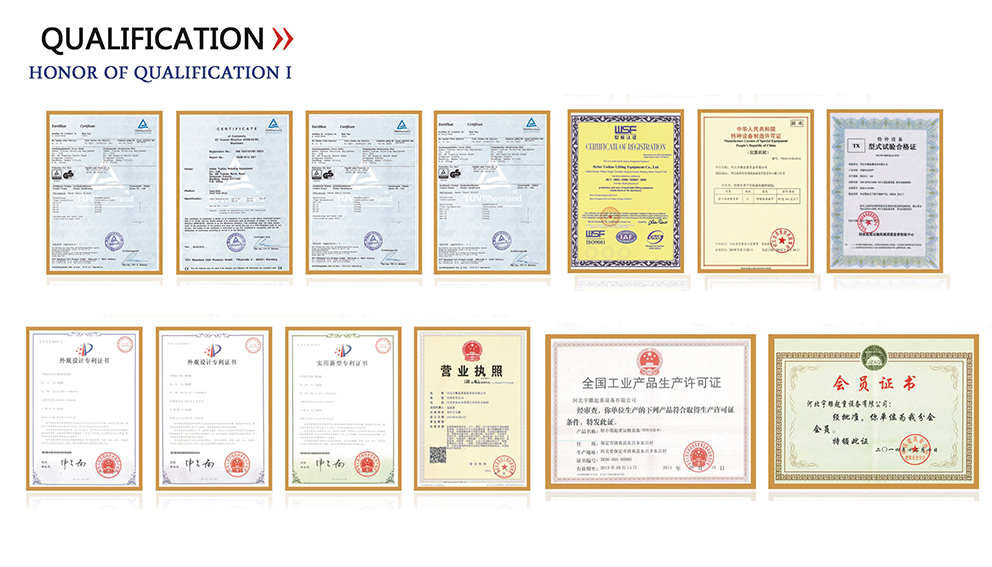 Product introduction:
  (1) Lever block is a kind of simple to use,easy to carry the manual hoisting machinery.Especially for the open and no power and has its important role.
  (2) The use of safe and reliable, convenient maintenance, high mechanical efficiency,hand catenary pull small.
  (3) The lighter weight,easy to carry, bequtiful appearance, small size,durable.
  Precautions
  (1)It is prohibited to overload objects, lengthen the handle or to operate the handle with foot.
(2)Make sure that the upper and lower hooks are fixed before using, and make the load in the middle of the hook chamber.
(3) Avoid pulling any heavy objects on the sharp angle of the hook. The lever hoist should be in parallel with the bound objects when used to fasten articles.
(4) It is not allowed to use when the chain is reversed, and the hooks should be replaced when the shaft axial tilt angle is greater than 10 degrees.