The name of product:HSH-A Lever hoist
  The type of product:lever block
  Product description:The structure of HSH-A lever blocks made by Hebei Yudiao is reasonable, and the design of it excellent, in the same industry leading level. HSH-A lever hoist is mainly used in electric power,transportation,construction,telecommunications and other industries, equipment installation, lifting items, mechanical parts, etc.and it is an ideal tool for open and no power supply environment.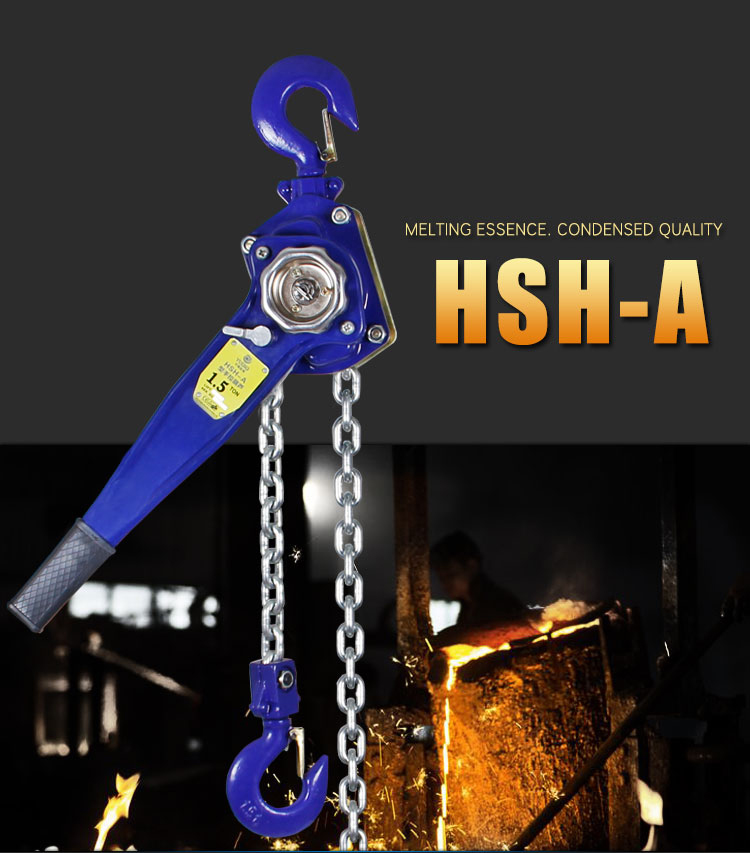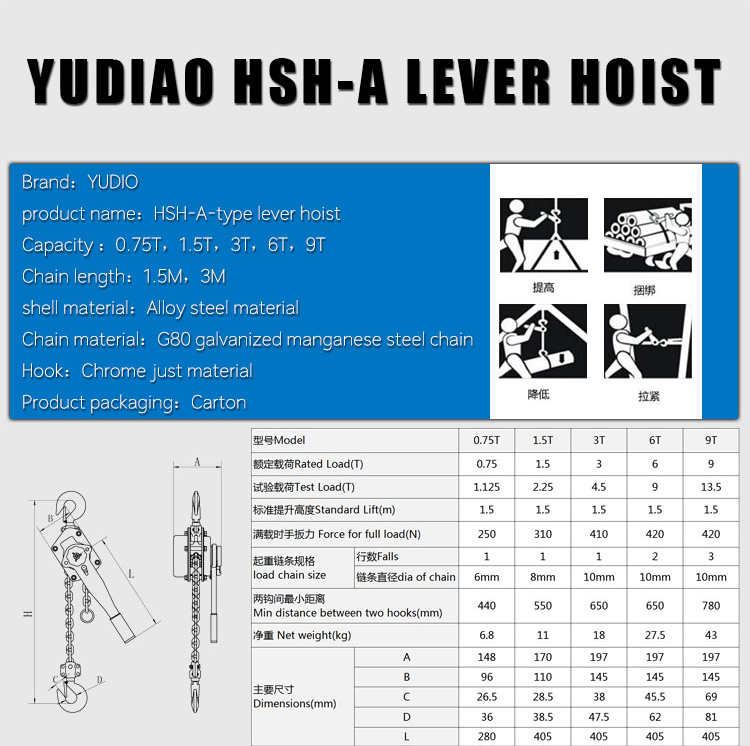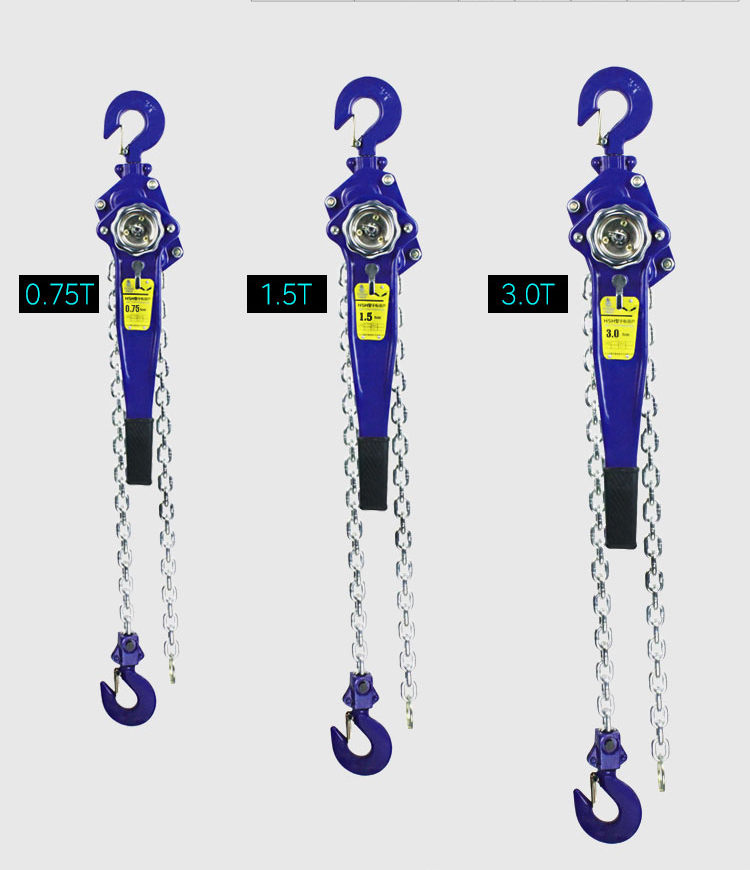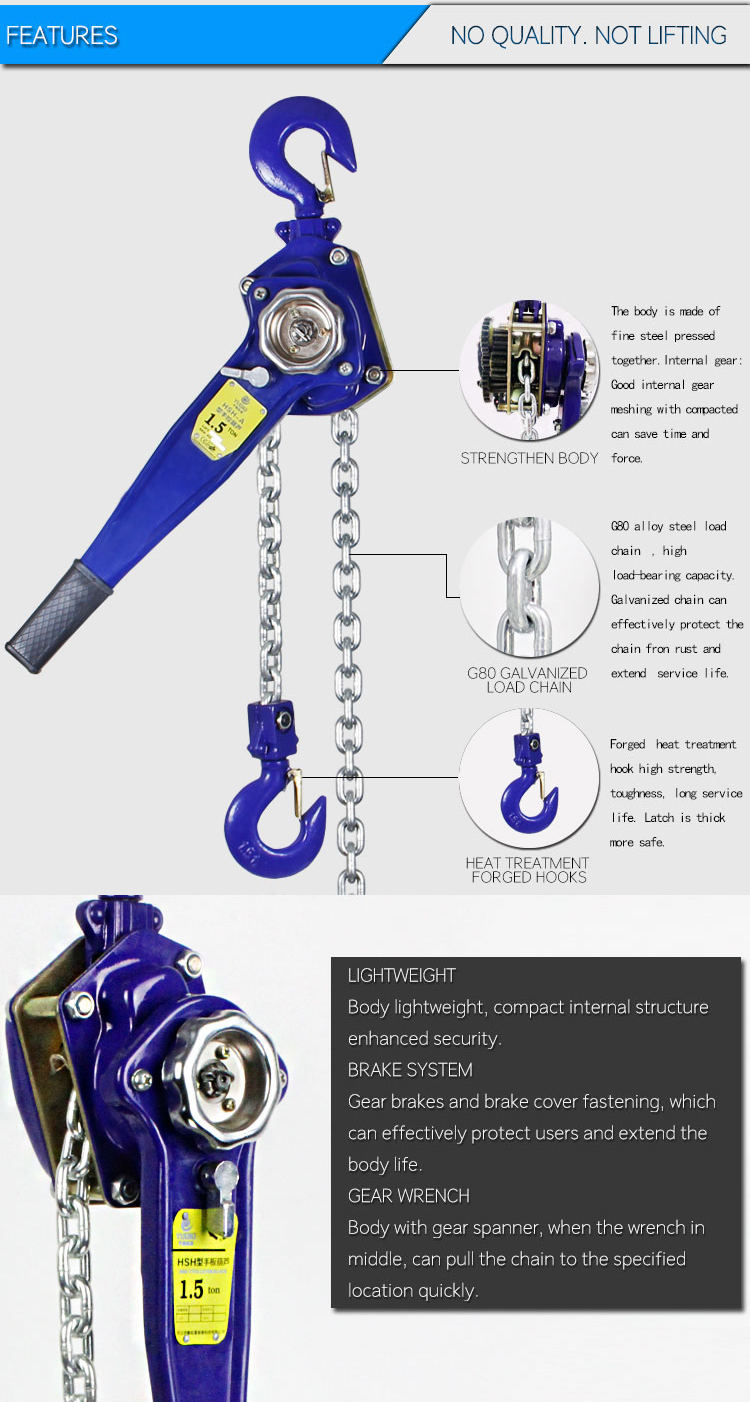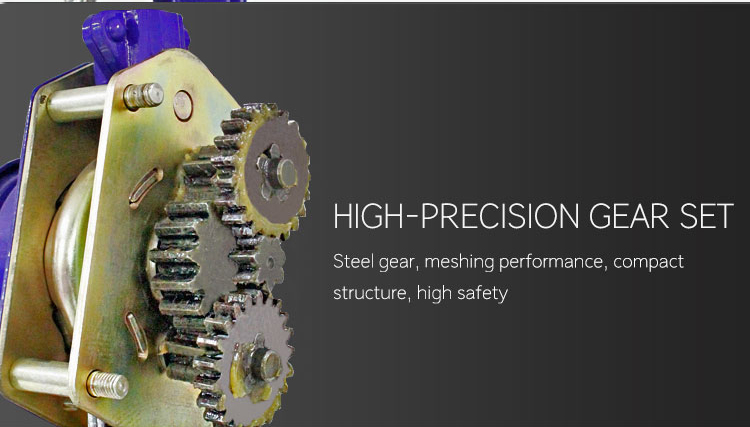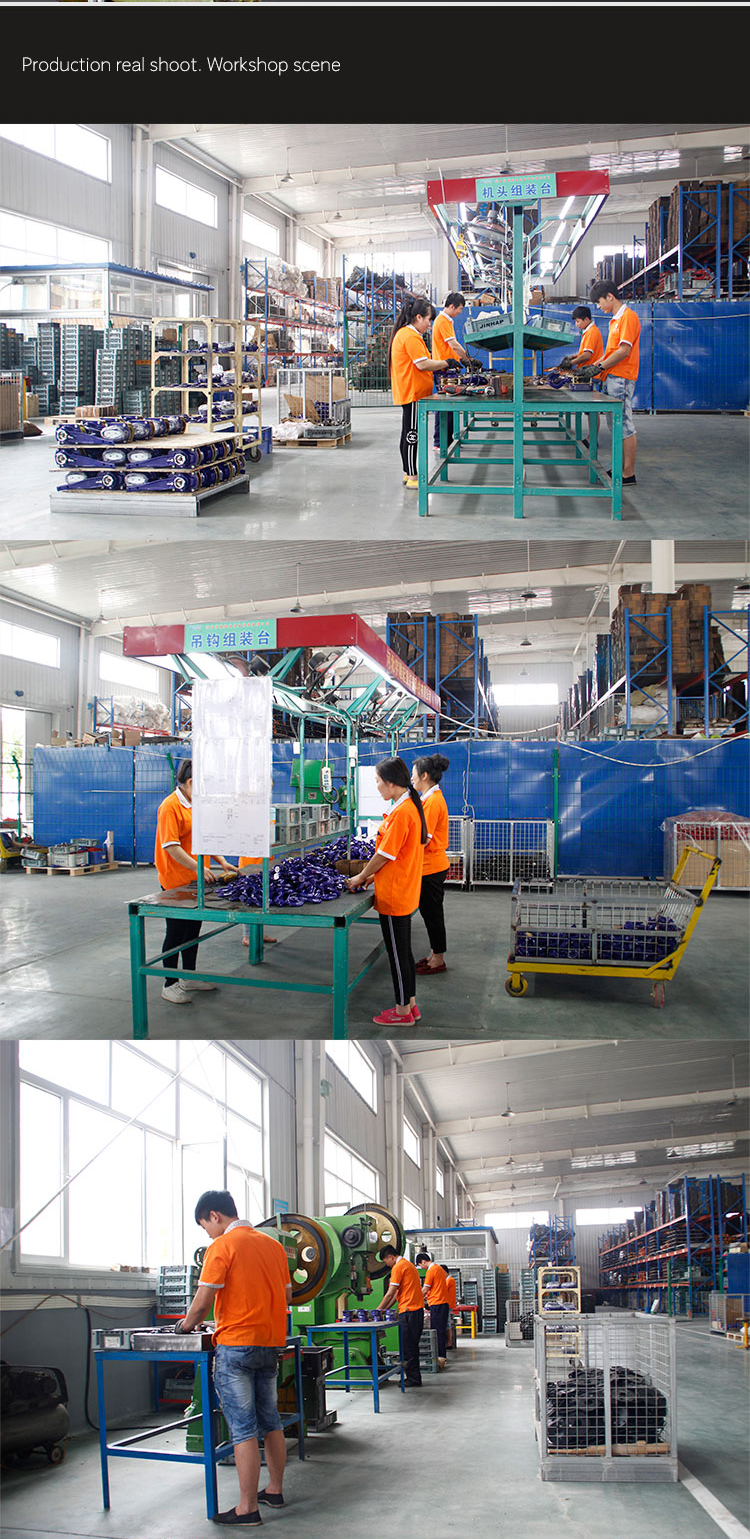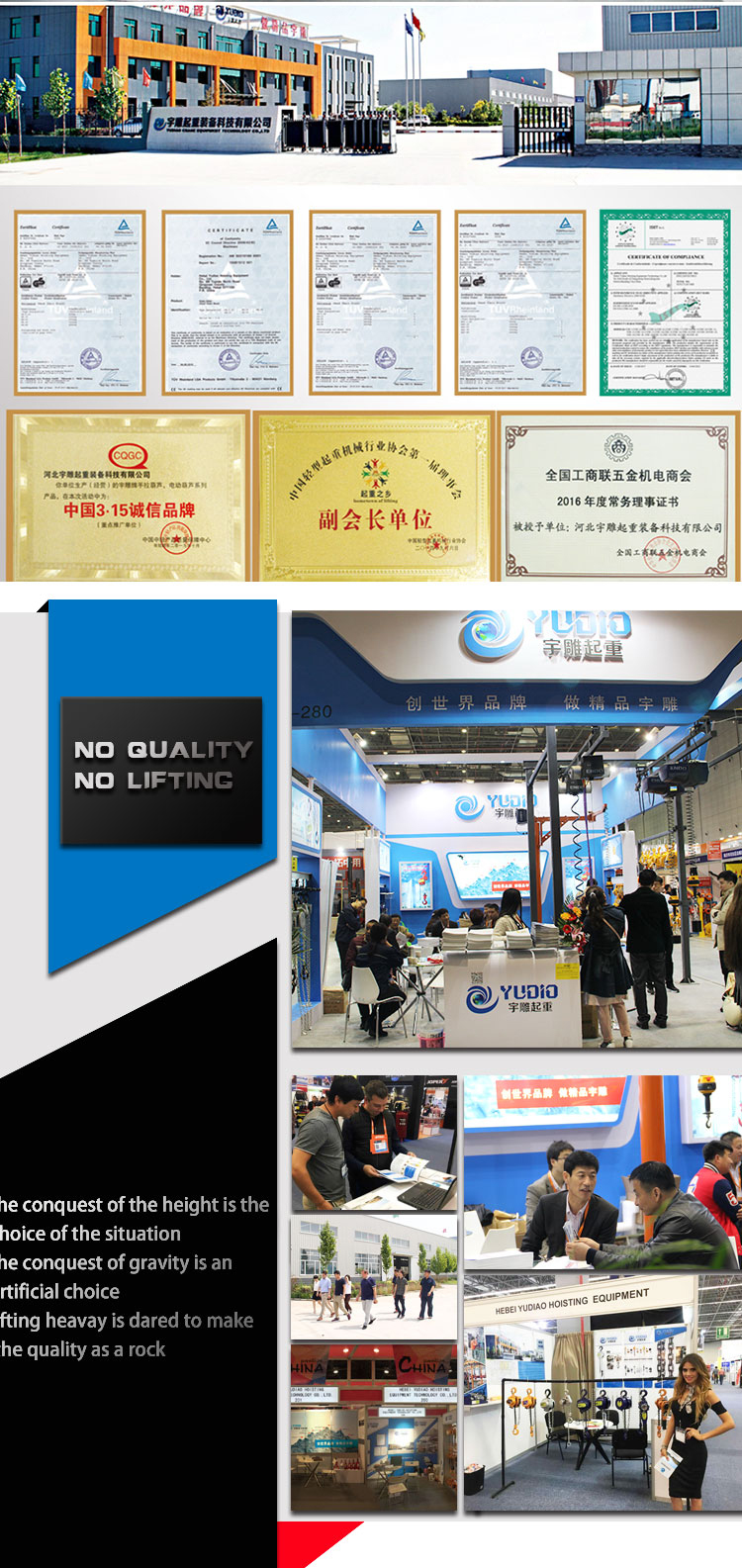 The specification of product:
  1.Light weight ,small size,small hand force
  2.G80 alloy steel load chain
  3.Forged hooks with heat treatment, high strength,durable
  4.1.5M lifting or as customer`s request
  Product introduction:
  (1) Lever block is a kind of simple to use,easy to carry the manual hoisting machinery.Especially for the open and no power and has its important role.
  (2) The use of safe and reliable, convenient maintenance, high mechanical efficiency,hand catenary pull small.
  (3) The lighter weight,easy to carry, bequtiful appearance, small size,durable.
  Precautions
  (1) Make sure all parts are intact before using, not throws products
  (2) Shall not exceed the stipulated weight can't more than one use at the same time
  (3) Do not cross,and may not be too high or be too low, the chain cannot be used when bending or kink
  (4) When lifting heavy objects, it is forbidden to under stand, found the chain still not yank.