The name of product:G80 Italian Clevis Slip Hook With latch.
  The type of product:chain and chain sling
  Product description: Hebei Yudiao lifting production of G80 - shaped claw hook using advanced alloy materials, so that the load is not subjected to overload work does not break, but gradually deformed, higher safety factor.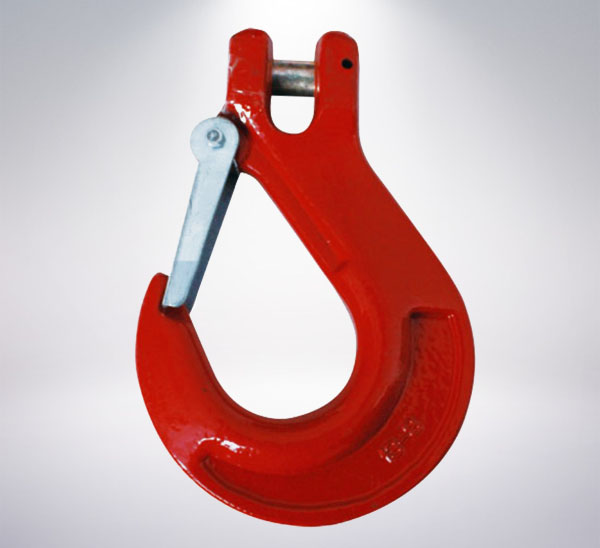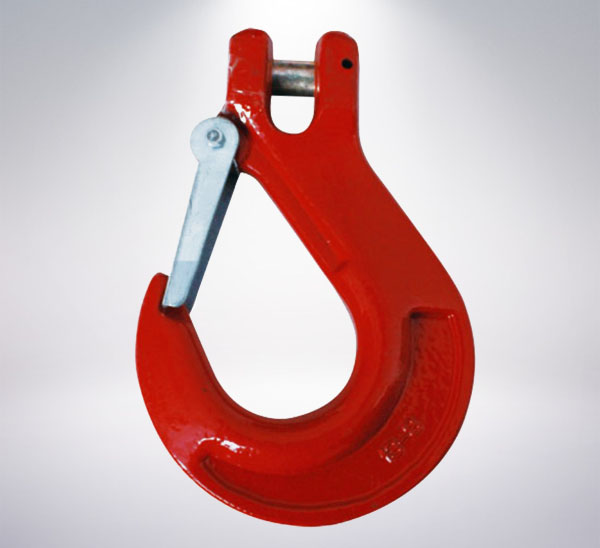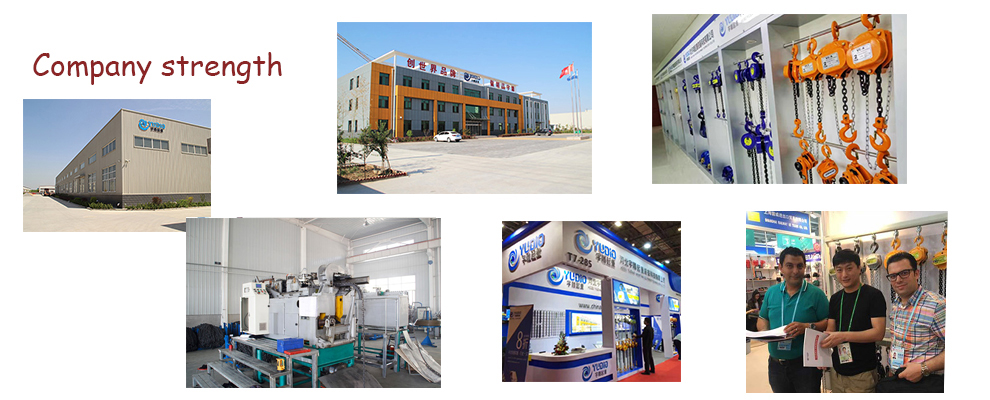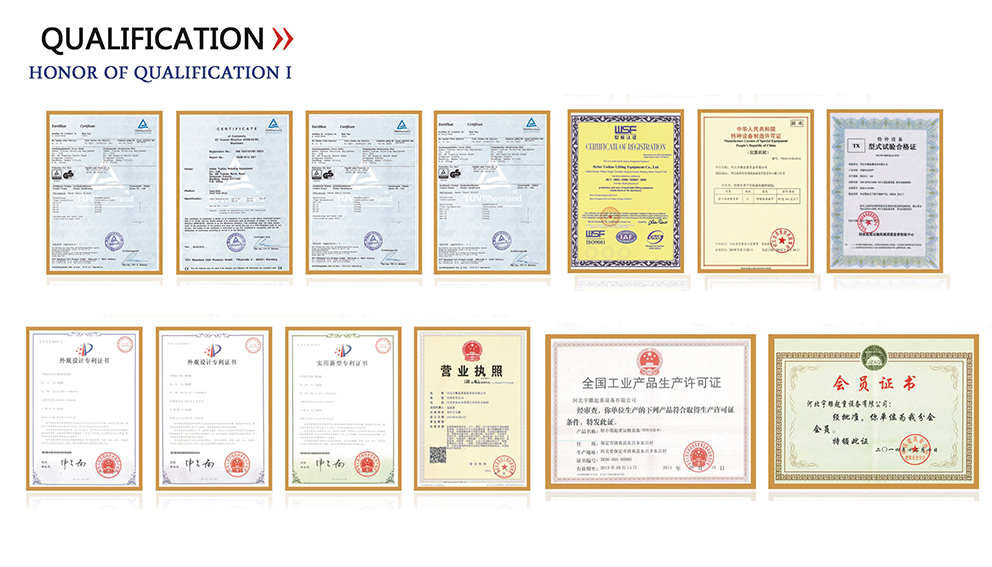 Our company can also produce a variety of non-standard products with samples and design as customer's drawing to meet the different demands of customers. We adhere to the principle that science and technology are the primary productive forces and strictly follow the quality standards, from the purchase of raw materials to the entire process of transport of goods are strictly controlled. Our goal is to achieve the product qualification rate of 100%, ensure high quality of products.